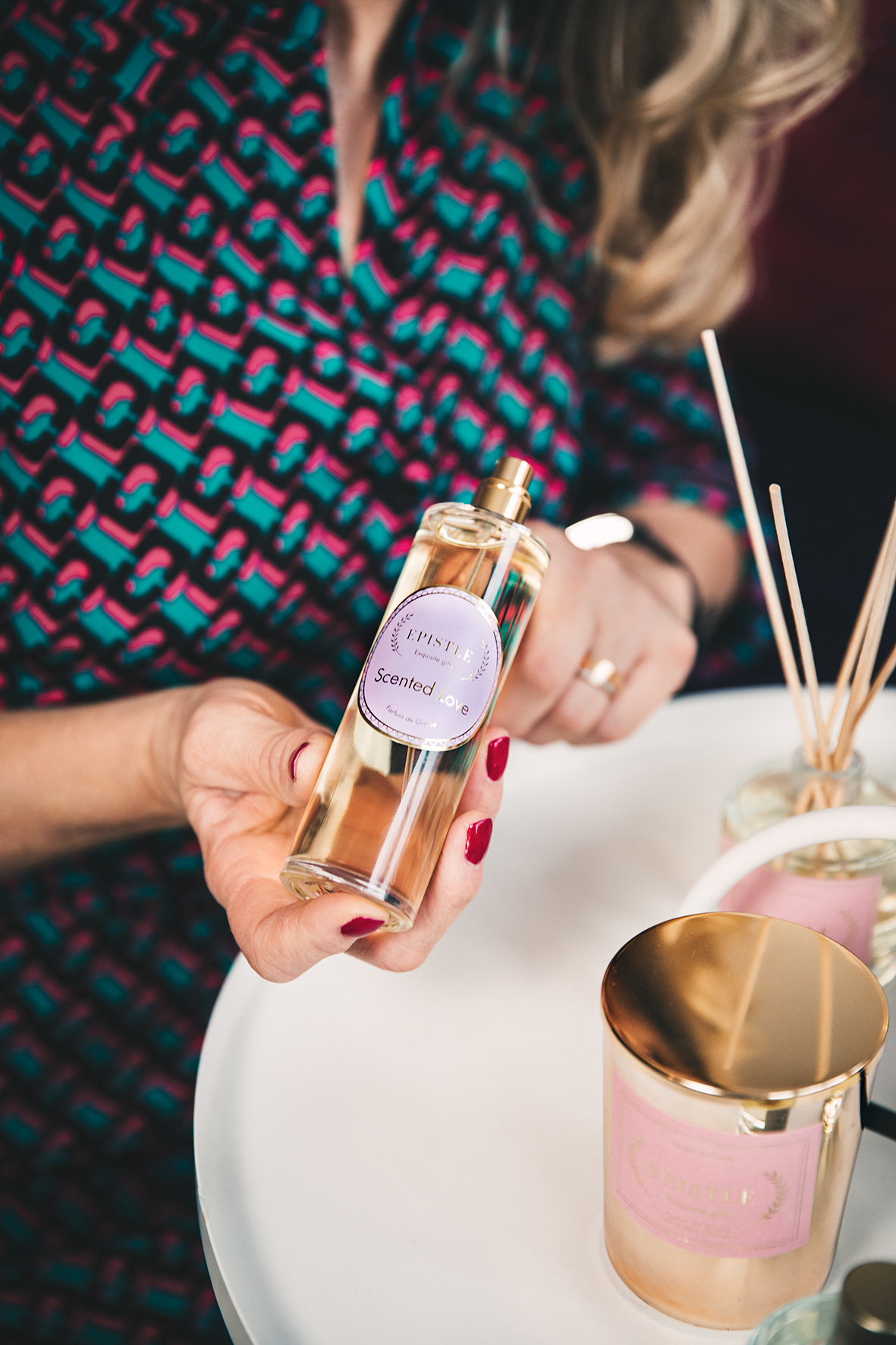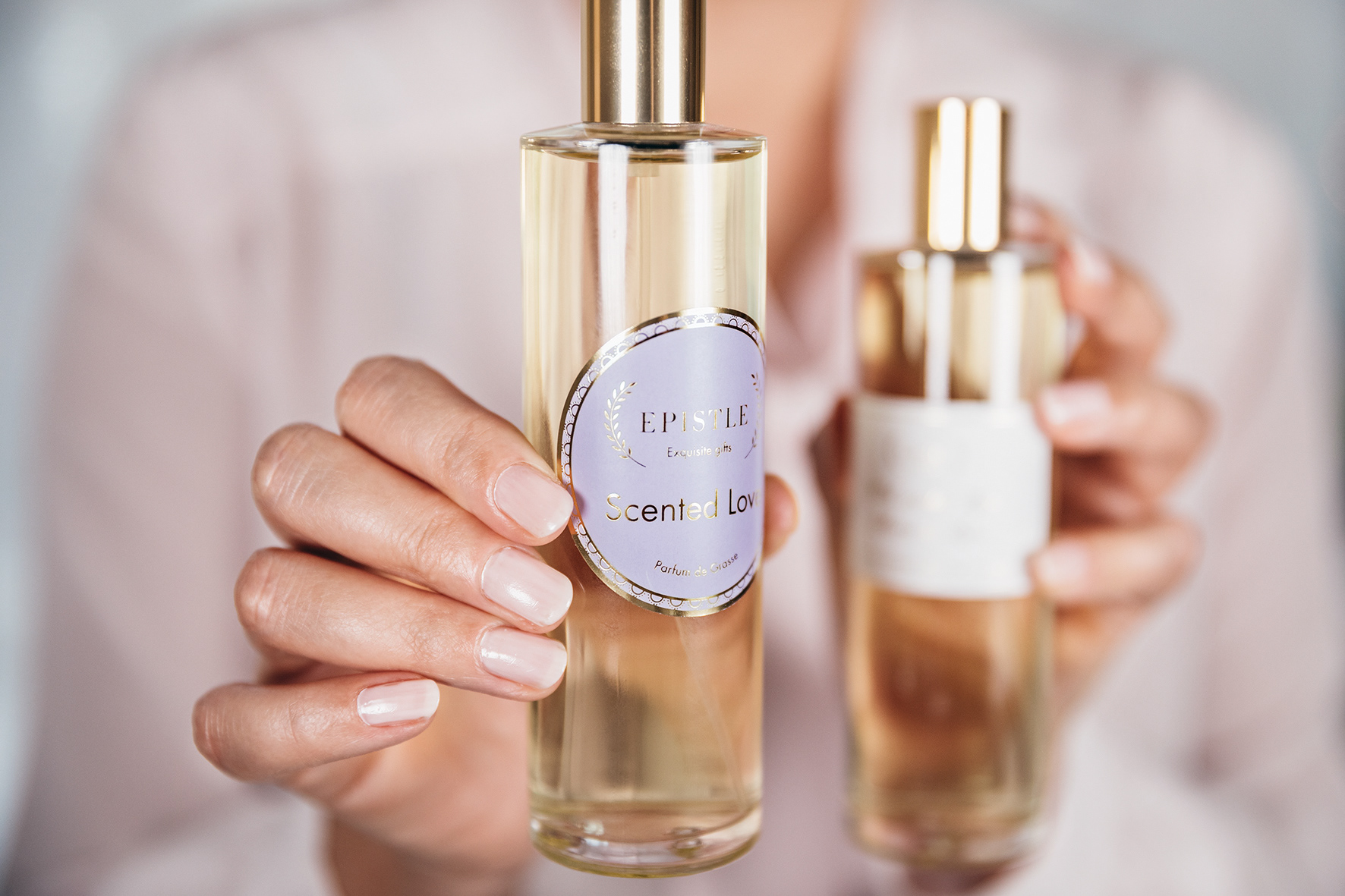 Home fragrance spray
Discover our wide selection of room sprays. The elegant clear glass bottles of 100 ml will instantly spread a delicate aroma in your home or office. 
Choose between a sticky label or silk screen print, accompanied with an elegant pump and lid in gold or silver.
Our reed diffusers scent any atmosphere with its delicate customized fragrant. The rattan reeds are to be placed in the bottle, after the cap has been removed. 
We offer round shaped clear glass bottles, filled with 100 ml of your signature scent that will last about 3 months. The bottles can be decorated with a personalized sticky label or silk screen print. 
Our reed diffusers are delivered with 8 pieces of rattan reeds in black or beige color, together with a smart white box. 
Diffusers work perfectly well in all rooms as well as office places, boutiques and hotels.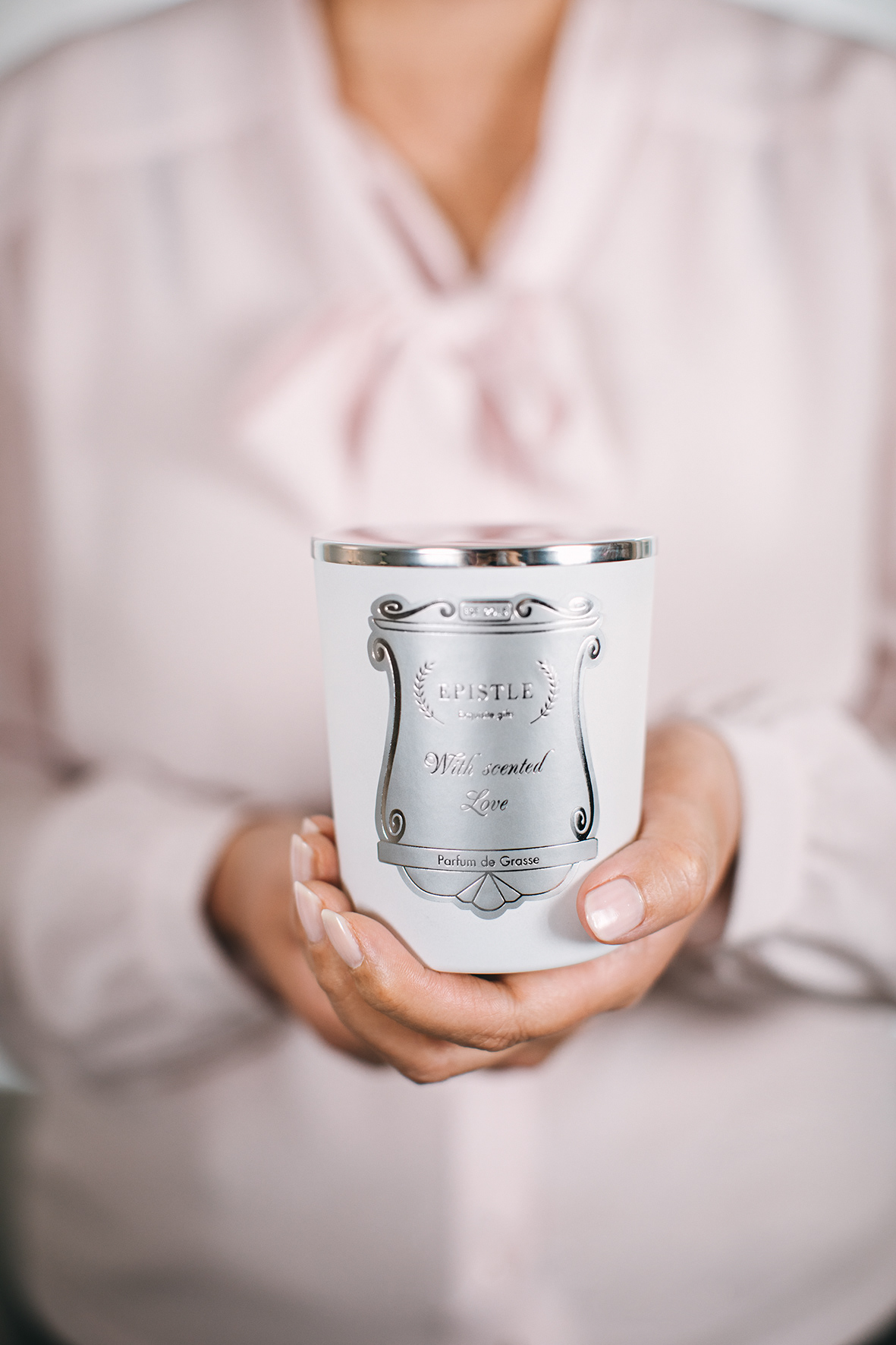 Scented candles 
Our most popular 180-gram candles allow you to enjoy its exquisite aromas for approximately 30 hours, creating a subtle scent of luxury in your home or office.
 The top note of a scented candle burns fastest, the middle note smells the most and the base note is the scent that stays longest in the room.
All of our candles are made of a high quality wax and cotton lead-free wick. 
Our delicate fragrancies are created by the finest producers in Grasse in France, and contain around ten percent of perfume oil.
 Grasse has been the world capital of perfume for over 500 years and are also the leader of making exclusive scented candles
Perfumed hand sanitizer gel
Our perfumed hand sanitizer gel is made with a developed formula to deeply sanitize your hands and leave them soft and moistured. 
The gel contains 70% alcohol and it is enveloped for virus including corona, fungicidal, and bactericidal virus. 
Our perfumed hand sanitizer gel has a deligthful scent of Amber and is made in Grasse with high quality French perfume oils